We are here to help you choose the right path to reach your destination
Advice and Service
We provide truly independent, bespoke financial advice that is tailored for you.
We will explain everything in plain English so that you understand it and feel confident at every stage. We are committed to providing the highest level of service throughout your journey with us.
Technology
We have adopted some of the leading technology to put you in control of your finances.
We use analysis tools, extensive research panels and cashflow modelling to help you build a strategy. You can also monitor your investments at any time using our Client Portal.
Professional connections
We have a wide network of trusted professionals, including investment managers, banks, solicitors, accountants and mortgage advisers.
We work alongside these to provide a complete service and ensure that we are always all working towards your objectives.
Reputation
We are committed to ensuring the highest level of service and client experience.
Please follow the links for previous client testimonials and ratings

Best Practice
We are an authorised representative of Best Practice IFA Group Ltd, one of the UK's most respected financial services providers.
This gives you the reassurance we are backed by robust support in terms of compliance, systems and research.
Verum Financial focuses on building strong, long lasting, trusted relationships with all our clients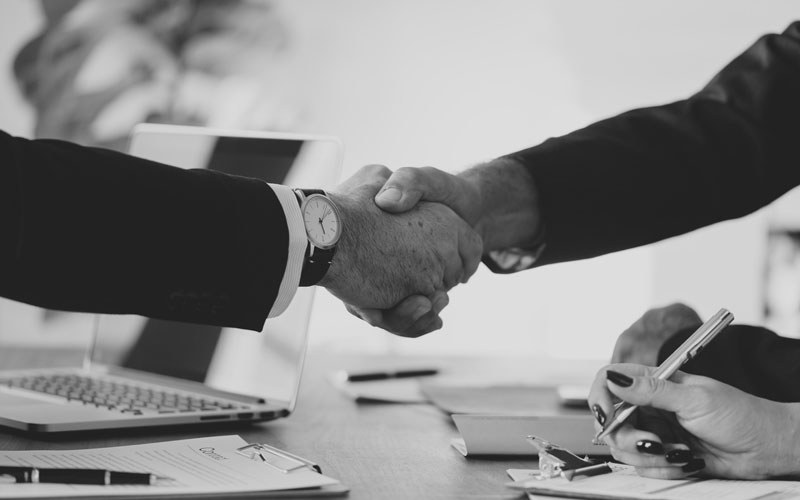 Verum is a team of experienced and highly regarded Financial Planners who are driven, determined and committed to helping you make the most of your future
A proud member of Best Practice IFA Group Ltd, one of the most widely respected financial services groups in the UK.