The only impossible journey is the one you never begin
At Verum, we treat you as an individual.
Your journey will be unique to you.
We will take the time to get to know you well, and understand your goals and aspirations. It may be the case that you have several needs, and we can help you to prioritise which are the most urgent or important.
We can then build a tailored strategy for you that aims to meet your needs now and in the future.
We will work with you, and your professional advisers such as accountants and solicitors to ensure everything works together.
As a member of Best Practice IFA Group, we have access to an extensive range of technology and research capabilities, which allow us to provide truly whole of market, independent advice.
Once a plan is implemented, we provide an ongoing review service that aims to help you stay on track. This is very important, as your priorities and needs may well change over time. Throughout your journey, you will have constant access to expert financial advice. 
You will also have access to our Client Portal, which allows you to easily monitor your investments securely online.
Planning is important at every stage of life, whenever you choose to start your journey with us
1. Starting out
You may be thinking about:
Saving for your first home
Starting a profession or business
Starting a pension or saving for the future
Ensuring your income is protected should you be unable to work
Getting married
2. Young Family
You may be considering:
Making sure your loved ones are protected should anything happen to you
Saving for children's future or education
Saving for your own future or retirement
Moving home
Growing your career or business
3. Growing Family
Your journey is unique but you may be considering:
Changing jobs or career
Growing your business
Accumulating more wealth for the future or retirement
Moving house
Planning for education or university fees
4. Pre- retirement
You may be thinking about
More focus on understanding and planning for retirement
Paying off mortgage
Selling your business
Trying to control tax
More financial freedom
5. Early retirement
Ensuring essential outgoings are covered
Enjoying more financial freedom
Taking benefits from pensions in the best way
Downsizing house or moving
Gifting
Estate planning and inheritance tax, advice on trusts
Spending your wealth
6. Later retirement
Planning for later life care
Gifting
Succession planning and controlling inheritance tax.
Advice on trusts
1. Starting out
You may be thinking about:
Saving for your first home
Starting a profession or business
Starting a pension or saving for the future
Ensuring your income is protected should you be unable to work
Getting married
2. Young Family
You may be considering:
Making sure your loved ones are protected should anything happen to you
Saving for children's future or education
Saving for your own future or retirement
Moving home
Growing your career or business
3. Growing Family
Your journey is unique but you may be considering:
Changing jobs or career
Growing your business
Accumulating more wealth for the future or retirement
Moving house
Planning for education or university fees
4. Pre-retirement
You may be thinking about:
More focus on understanding and planning for retirement
Paying off mortgage
Selling your business
Trying to control tax
More financial freedom
5.Early retirement
Ensuring essential outgoings are covered
Enjoying more financial freedom
Taking benefits from pensions in the best way
Downsizing house or moving
Gifting
Estate planning and inheritance tax, advice on trusts
Spending your wealth
6. Later retirement
Planning for later life care
Gifting
Succession planning and controlling inheritance tax.
Advice on trusts
Verum Financial focuses on building strong, long lasting, trusted relationships with all our clients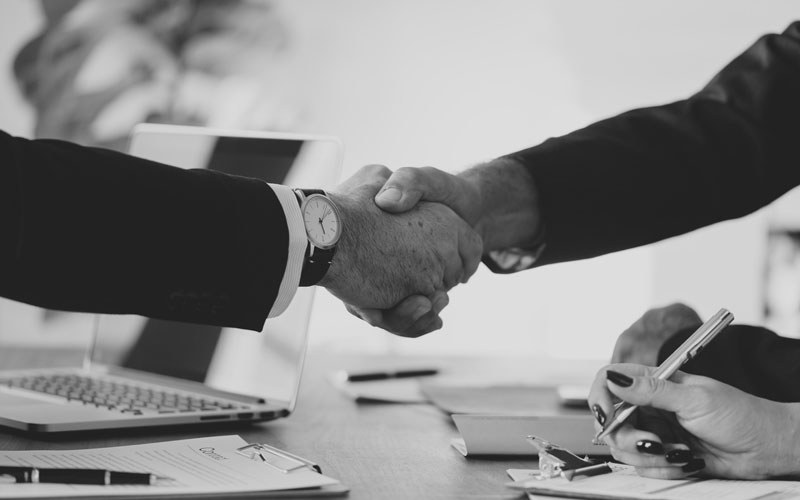 Verum is a team of experienced and highly regarded Financial Planners who are driven, determined and committed to helping you make the most of your future